22/06/2019
"Make by Daviteq" sub-GHz wireless instruments for oil and gas – Innovative product in ISA Vietnam 2019
Taken place in Sheraton Saigon, one of most luxury and expensive hotel in HCMC, ISA Vietnam 2019 Event 1st had positioned the role of ISA in term of directing the development of Automation in Vietnam. Small on scale but great in media promotion, the event did not aim to attract large amount of visitors but with the attendance of more than 200 specialists, experts and 9 well-branded reputable manufacturers, ISA event, in particular, has made their big hit in field of Oil & Gas and the automation society as well.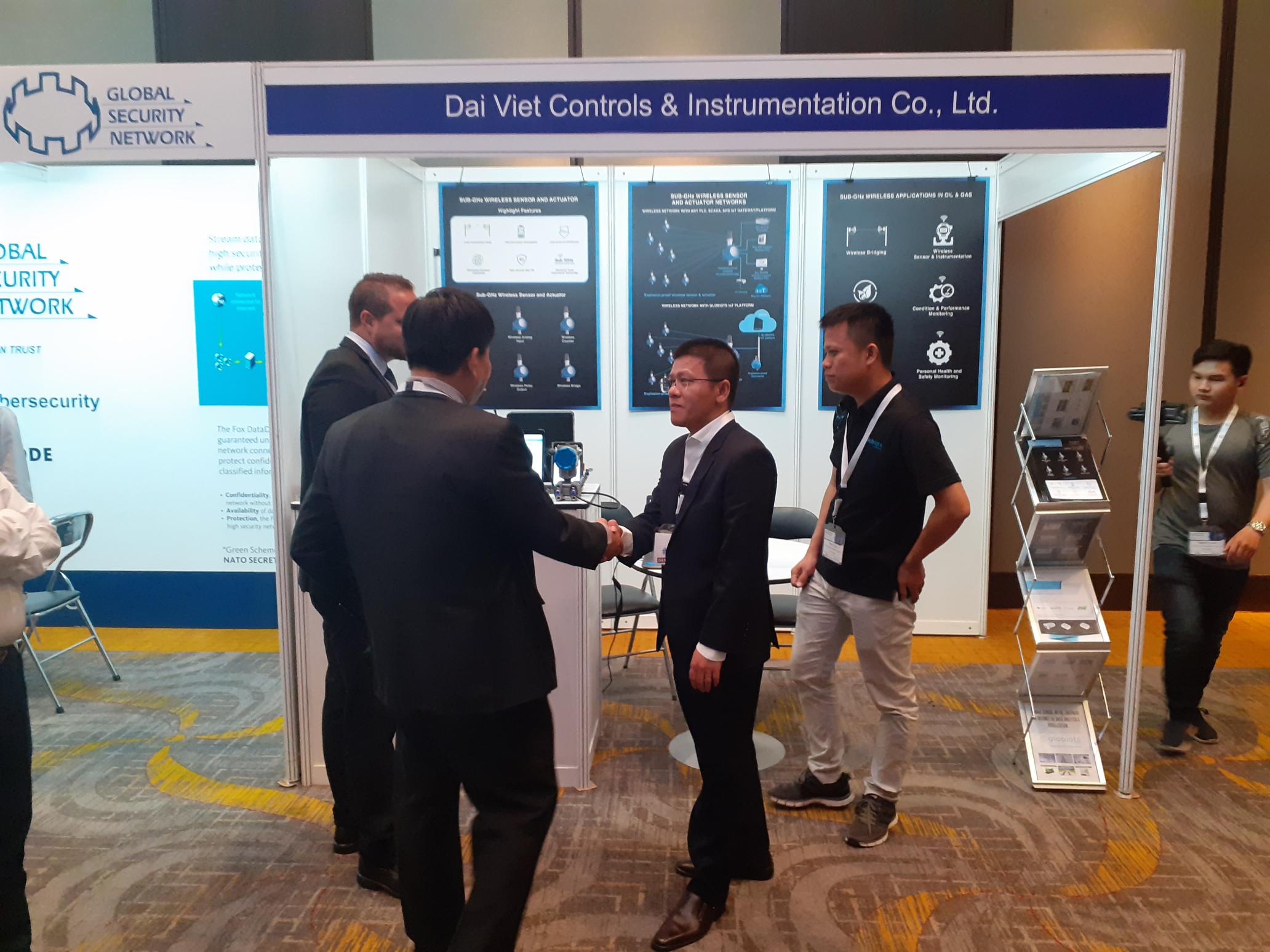 Standing beside all kind of glorious and famous brand such as HIMA, Endress & Hauser, CCC Turbomachinery, iSafe, Global Security Network, PAS, TameTech and ECT Asia-Pacific, The "Make in Vietnam" Sub-Ghz wireless sensor from Daviteq has stamped great impression on visitors' interest as an innovative product and marked up the pioneering step in applying wireless technology in Oil & Gas Industry.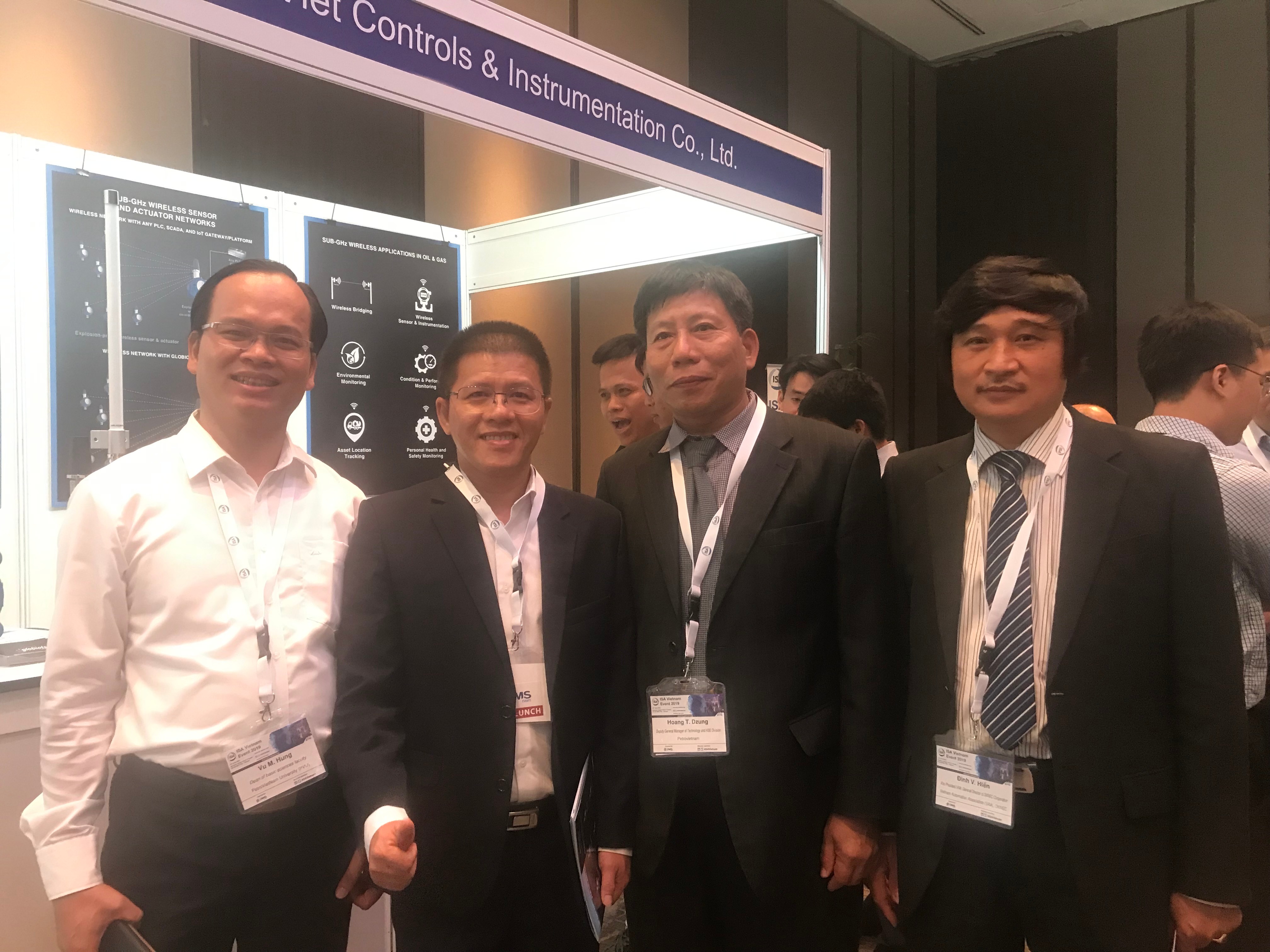 Along with other Oil & Gas academic lectures on Automation and Optimization engineering like Digitalization, Industrial Control Systems Cybersecurity / Process Safety, Advanced Process Control & Optimization, Field Instruments from Petro-Vietnam specialists and other experts with high reputation, the speech on "Sub-Ghz Wireless Instruments and On-premise IIoT Platform for Refinery" from our founder – Nguyen Vinh Loc – had put an absolute impact on conference and turn Daviteq's booth became a mini workshop where all demands and difficulties in this strict industry were spoken out and nearly came to an solution called Sub-Ghz Wireless Sensor. https://youtu.be/_wzROENzt84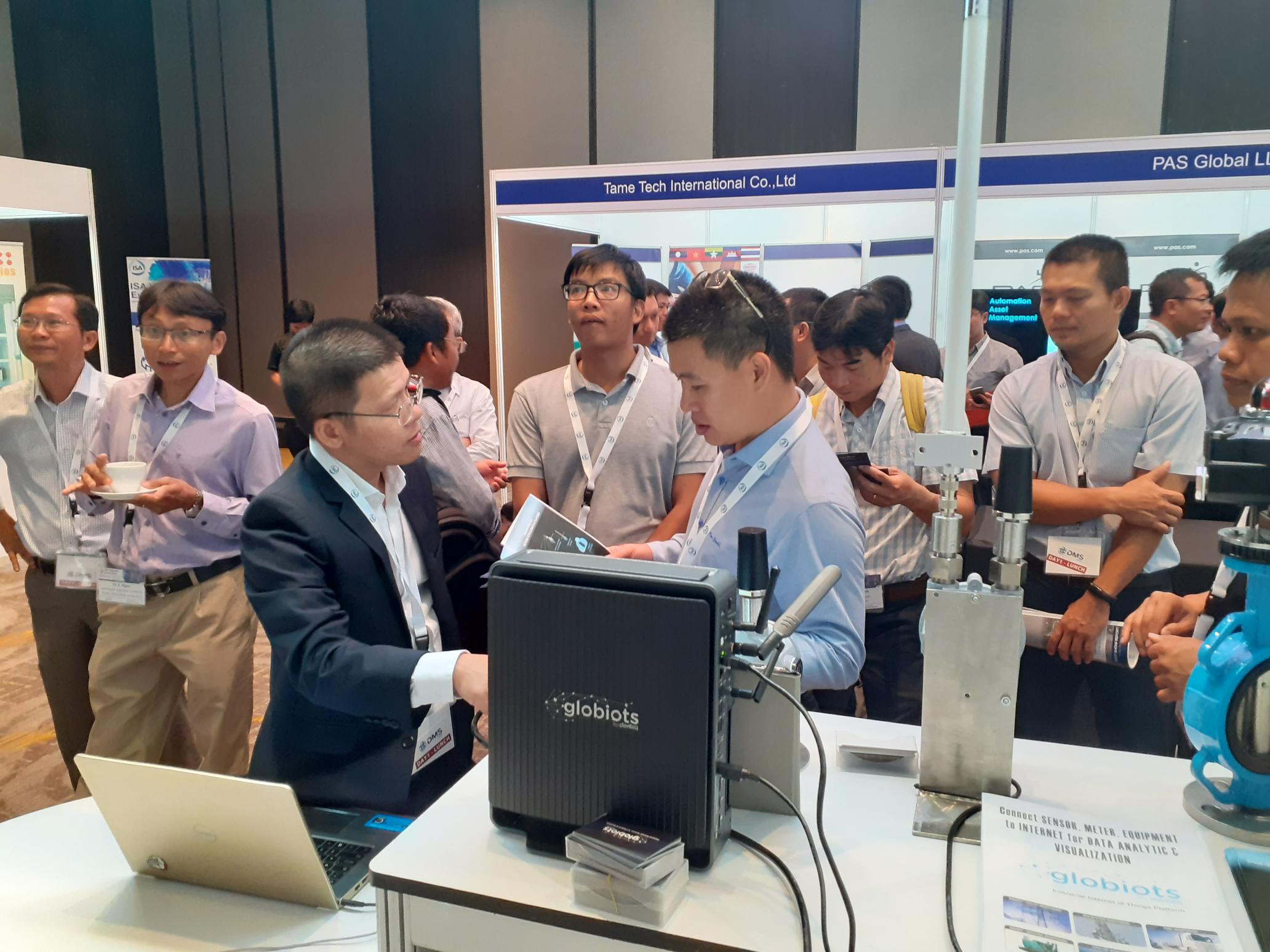 We sincerely thank you, our great patrons and partners, for having come by and observed our new achievements in specific designed and functioned wireless sensors for Oil & Gas applications. And warmest regards to all the supporters who has accompanied Daviteq from our first steps to become the leading pioneer in industrial wireless sensor and IoT solutions in Vietnam.
Daviteq at ISA Vietnam 2019