15/07/2022
AT&T's Network Cloud Guru Frames Open Source Vision
AT&T's next-generation containerized core will be running on top of Airship 2.0, and a beta release of the open infrastructure project is imminent, according to Ryan van Wyk, VP of network cloud at AT&T. General availability of Airship 2.0 will be achieved before the end of the year, he said.
The operator's nationwide 5G network is "all running on our network cloud deployments that are all running on top of Airship, and frankly, the ability for us to get that done has been tied to the speed at which we can deploy that infrastructure and also the ease at which we can lifecycle manage it to the next version," van Wyk told SDxCentral in a phone interview.
AT&T Demonstrates 'Ephemeral Node' Concept
The second version of Airship, a project led by the OpenStack Foundation, enables what AT&T calls the "ephemeral node" over its radio access network. It's a "novel concept," Van Wyk said, that allows operators to deploy a Kubernetes environment on one node, something it's demonstrated with Redfish APIs and Airshipctl, a command-line interface for the management of declarative infrastructure intents across a public or private cloud deployment.
"We can now use that thing as the point of genesis for the rest of the environment so it can now reach out and go and see all the other hosts it needs to provision. It can leverage the single lifecycle to do that and then when it's done; we call it an ephemeral node because it kills itself," he explained.
This framework delivers a complete and lightweight environment "because the control plane that we're deploying is essentially ephemeral. We use Airshipctl from the outside to kind of reach in and do the actions we want to create the services on demand," Van Wyk said.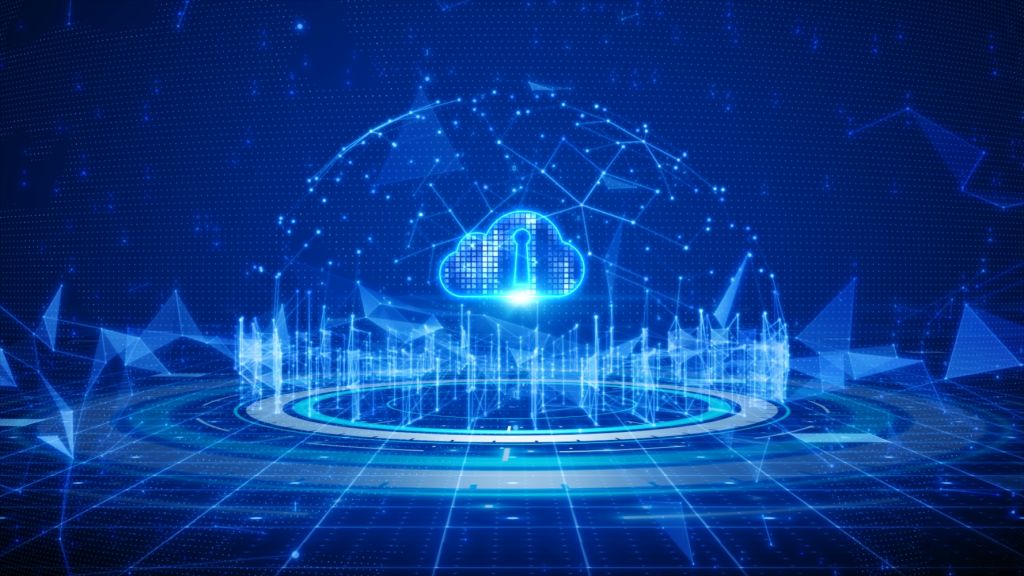 Open Source Project Abundance
AT&T's interest and support in open source projects run much more profound than Airship. It contributes to and helps lead multiple efforts for cloud and edge computing on projects including Kubernetes, Kubeadm, Kustomize, Cloud Native Computing Foundation's Fluentd and Helm projects, and others.
The various open-source projects in AT&T's orbit are at different stages of maturity. Akraino, an edge stack project under the Linux Foundation initiated by AT&T and Intel, has informed some deployments out in the field for AT&T. However, the operator is still in the exploration phase with that project and weighing its options, according to van Wyk.
Grandiose Vision Nears Reality
All of these projects feed into AT&T's more grandiose vision for open source technology as it relates to network infrastructure, edge, and cloud computing, he explained.
"I'd like to get to a point where you essentially have multiple platforms depending on what your use case is," Van Wyk said. "What I would prefer is three different implementations — one designed to run on bare metal in a private environment, one designed to maybe run on top of [virtual machines] in somebody else's public cloud, and one that's running in the core public cloud of that provider."
AT&T hopes and expects to reduce its level of involvement in some open source communities as critical goals are achieved. "I see our role evolving going forward based on where the velocity is, or where the contribution is, but I think we'll still have a pretty strong role given our knowledge in what we're trying to do in the telco space."
Source: SDXCentral
LoRaWAN sensor Daviteq