05/10/2019
"Made by Daviteq" products – the bridge to Industrial IoT Applications
APAC IoT Innovation Summit – GSMA 360 – has ended but it has done its own mission opening attendants' eye to the whole new world of Industrial IoT applications. This event had not only attracted globally branded name of IoT vendors but also aroused the curiosity of other passional people on technologies and how Mobile factor combine with IoT application to generate the solutions to all fields of profession.  
As a strategic partner and a companion even, Daviteq honorably walked abreast with Viettel to demonstrate the unique mobility solution and asserted the positions ourselves at the international community. And from now on, beside of being known as an agriculture country, Vietnam has identified their present on Smart IoT society map and it's our pleasure to be a pioneer. We, Daviteq, brought to the expo with not the images and concepts, but the real devices completed with functional designs and their various applications either. The attraction of Daviteq's present at the event based on the truth that attendants had the real experience when they visited our booth. All of our products were well-prepared to provide a high interactive trial with both industrial hardware and Globiots software, visitors were freely to operate the demo monitoring system to generate reports for different fields, such as machine, environment, etc.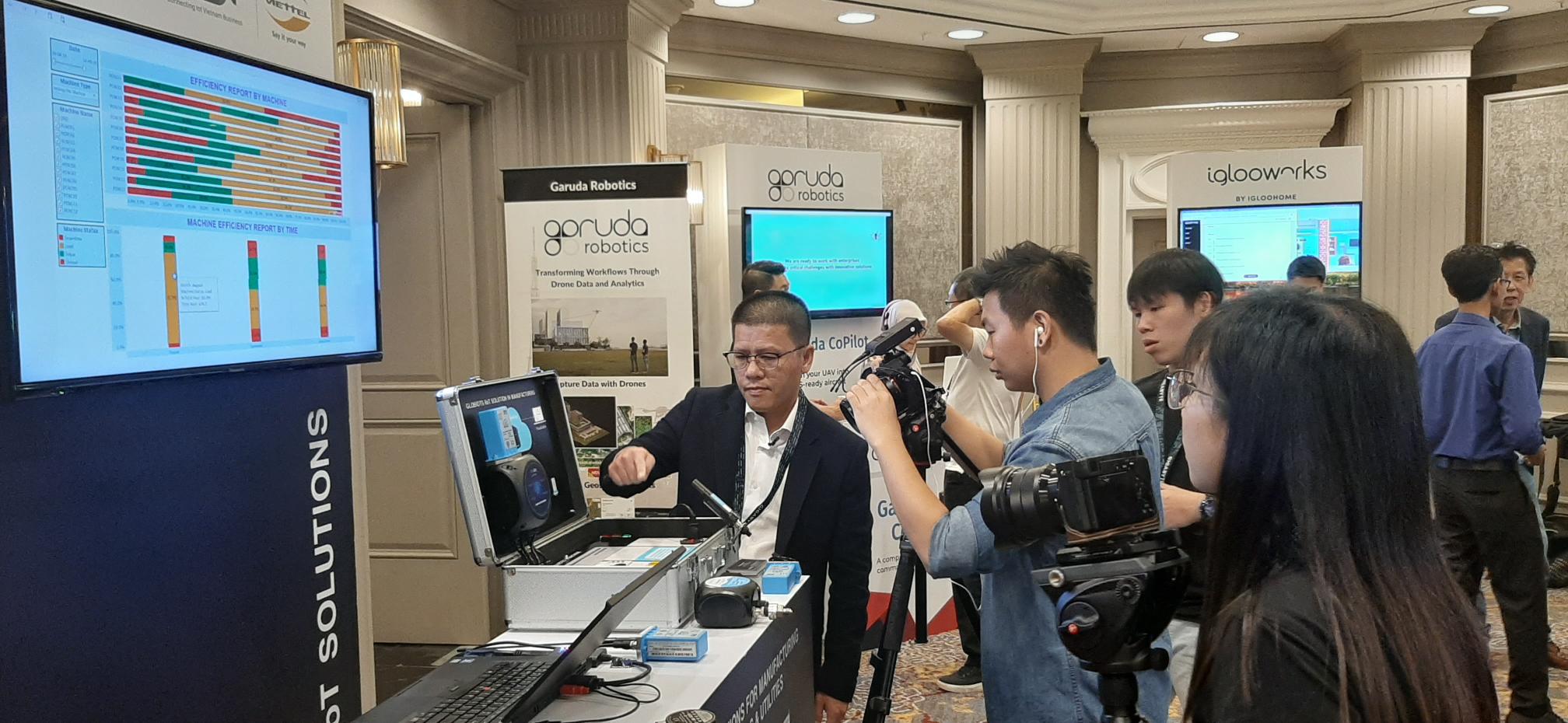 There's no doubt that Mr. Nguyen Vinh Loc – Daviteq's founder – has the most comprehensive knowledge on Daviteq's products since he is the inventor of those and as well as, the person who created a leading Daviteq to apply advanced technologies to monitor factories' operation. At APAC IoT Innovation Summit, he shared his real experience and practical benefits of the smart IoT solutions through the speech subjected "Enhance Manufacturing Efficiency by Industrial IoT Solutions". His lecture amazingly raised experts' interest and received warm encouragement from the audience.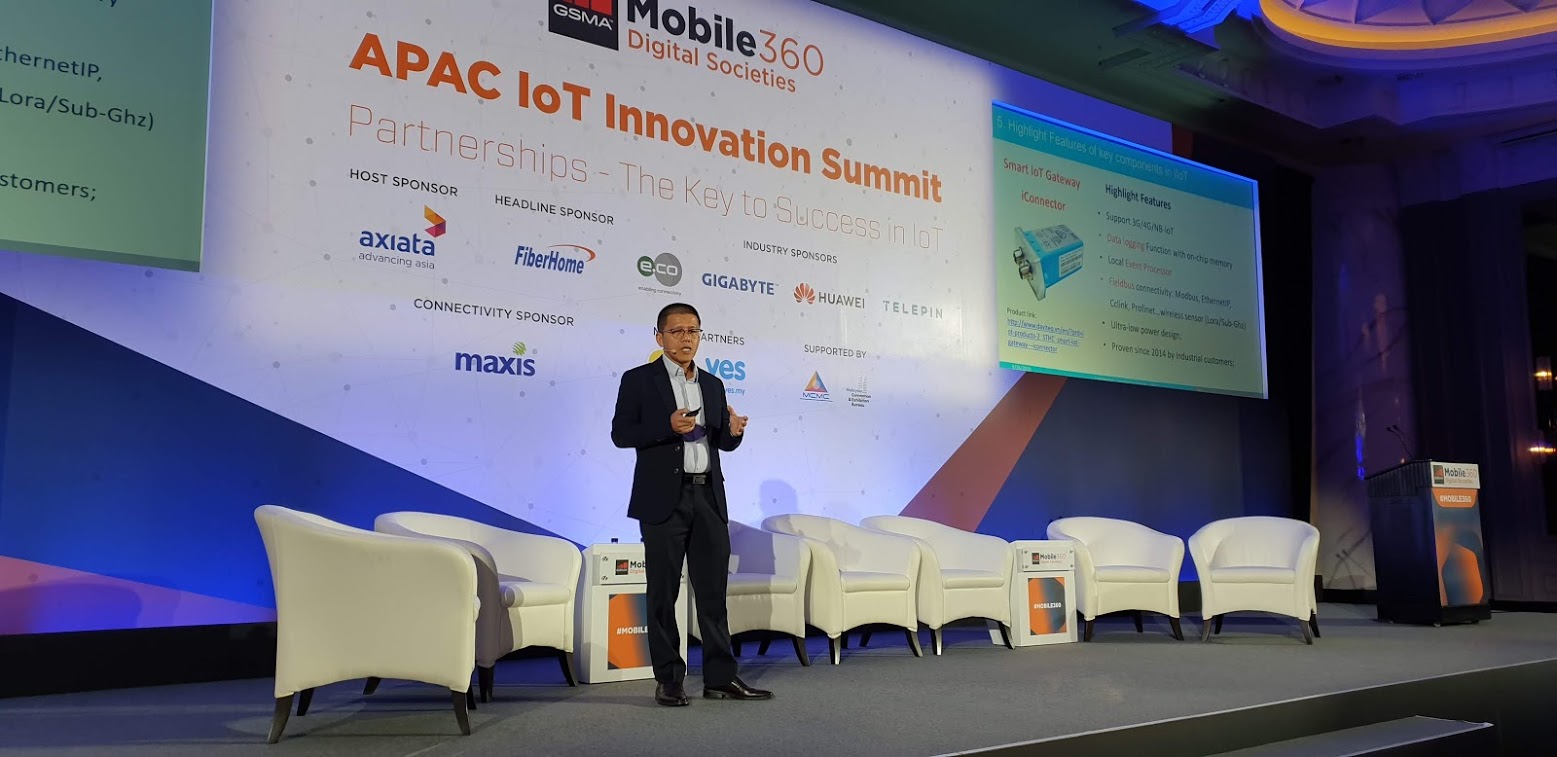 The presentation of CEO Nguyen Vinh Loc at APAC IoT Innovation Summit: