28/11/2019
Factory digitalization – Struggles in thought but simple to proceed
Not until did business digitalization reach out of the concept that we realize it becomes an inevitably global trending, a final factor for business runners to catch up the 4.0 era and obviously, to optimize the factory efficiency as well. It's not the statement that "Digitalization is simple", however, to avoid suffering the loss from antiquated technology, then a decision on to do or not to do is easy to be answered than ever.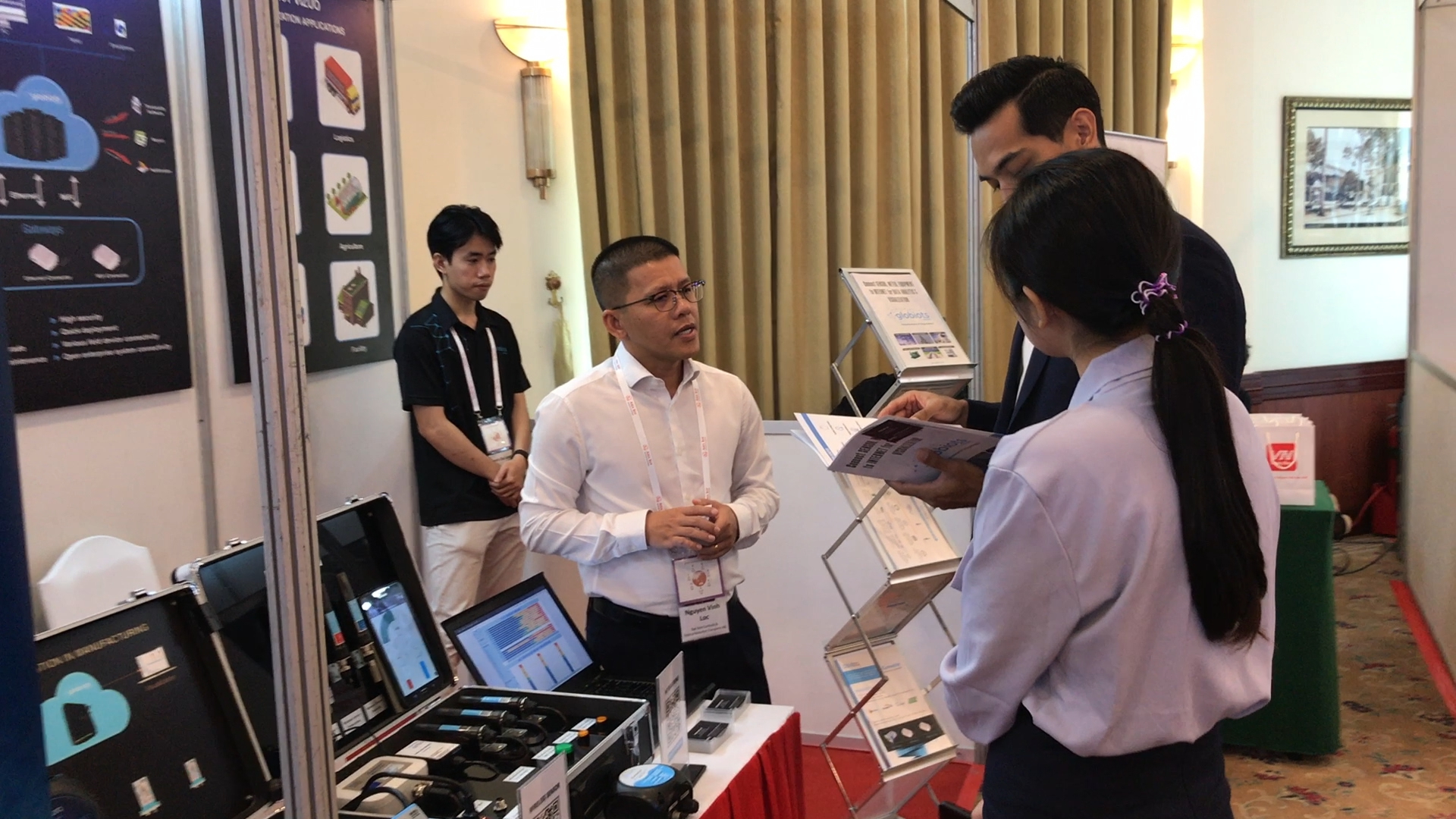 Having predicted the trend of times, same as the difficulties and concerns of businesses have to face in their future, Daviteq has established the series of Wireless Sensors and Gateways to simplify the data collection for the digitalization. These products have taken us time and property to develop, but in return, our clients would not spend days on deployment or configuration, all you need is just PLUG&PLAY, and that, maybe, the reason why our products are always welcomed at such events and expo in Vietnam and abroad even.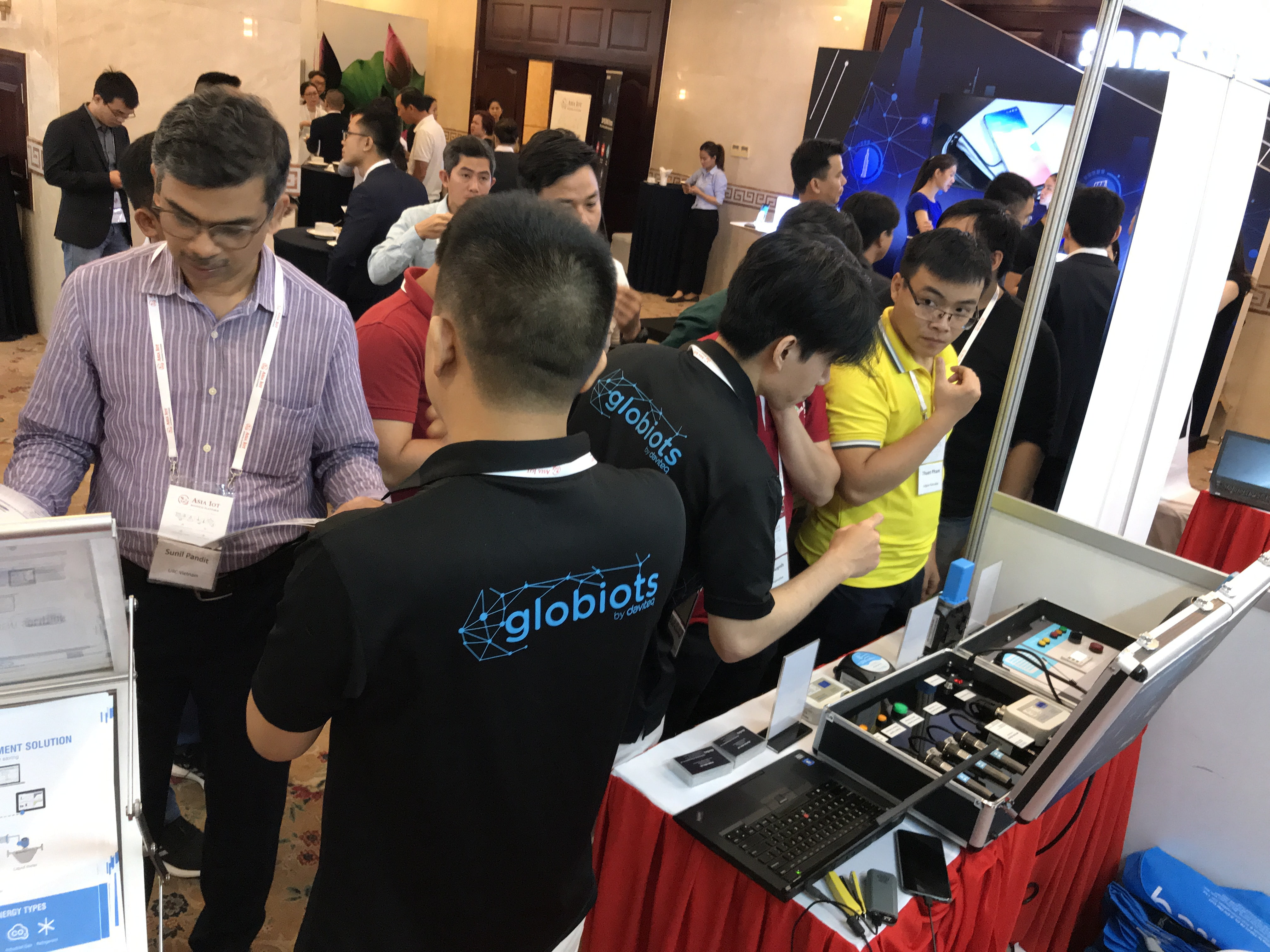 Asia IoT Vietnam 2019 had come to an end, but the subject on "DRIVING DIGITALISATION ECOSYSTEMS" is, somehow, still pervasive like the first day, and every contact we received for partnership after the event is the most reliable proof after all. Thanks to Asia IoT Vietnam 2019, we now partly comprehend "How to digitalize a business?" and "What make the digitalization successful?", moreover, with the connection between manufacturers and customers has created at the event that the digitalization solutions come to the exact one who is searching for it. Finally, we sincerely appreciate you, our dear clients and partners have put your faith on our products and a massive respect on technology inventors that makes our works more simple and more efficient.
Link video at driving digitalisation ecosystem in Asia: