13/12/2019
Burning enthusiasms of Digitalization in Myanmar
Lasting a professional event like Asia IoT Business Platform in Myanmar, the more we know about the demand of "Digitalization" of this country. Myanmarese is seriously pay their willingness to both work and study. During two days of the event, the hall had been completely fulfilled with these earnest people. Another difference of Asia IoT in Myanmar from others, this event attracted a lot of ladies from very various field of business, such as Agriculture, Industry, Logistics, Finance, and so on. Their curious in achieving new technology, nevertheless, are same as Myanmarese Gentlemen after all.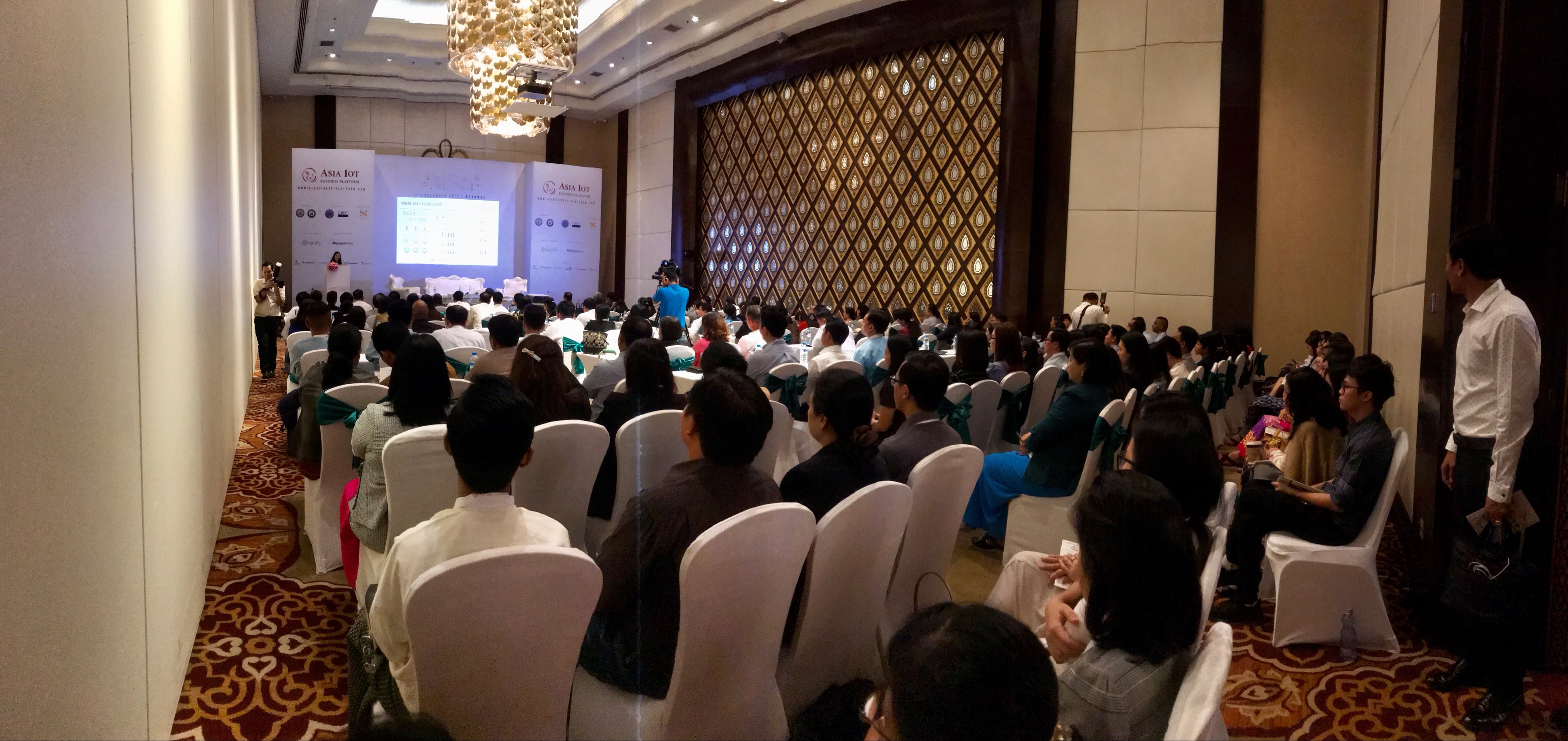 Myanmarese Government has scheduled to digitalize their mega cities and deploy their individual LPWan network also as an attempt to construct a Smart City in very near future. As an inevitability of obstacles, they have to face the first and most important question in their objective: "how to get data continuously, automatically and of course, accurately?". And so Daviteq come with our best solutions, Wireless Sensors & Smart Gateways, which will simplify Myanamrese process of digitalization in the most efficient way.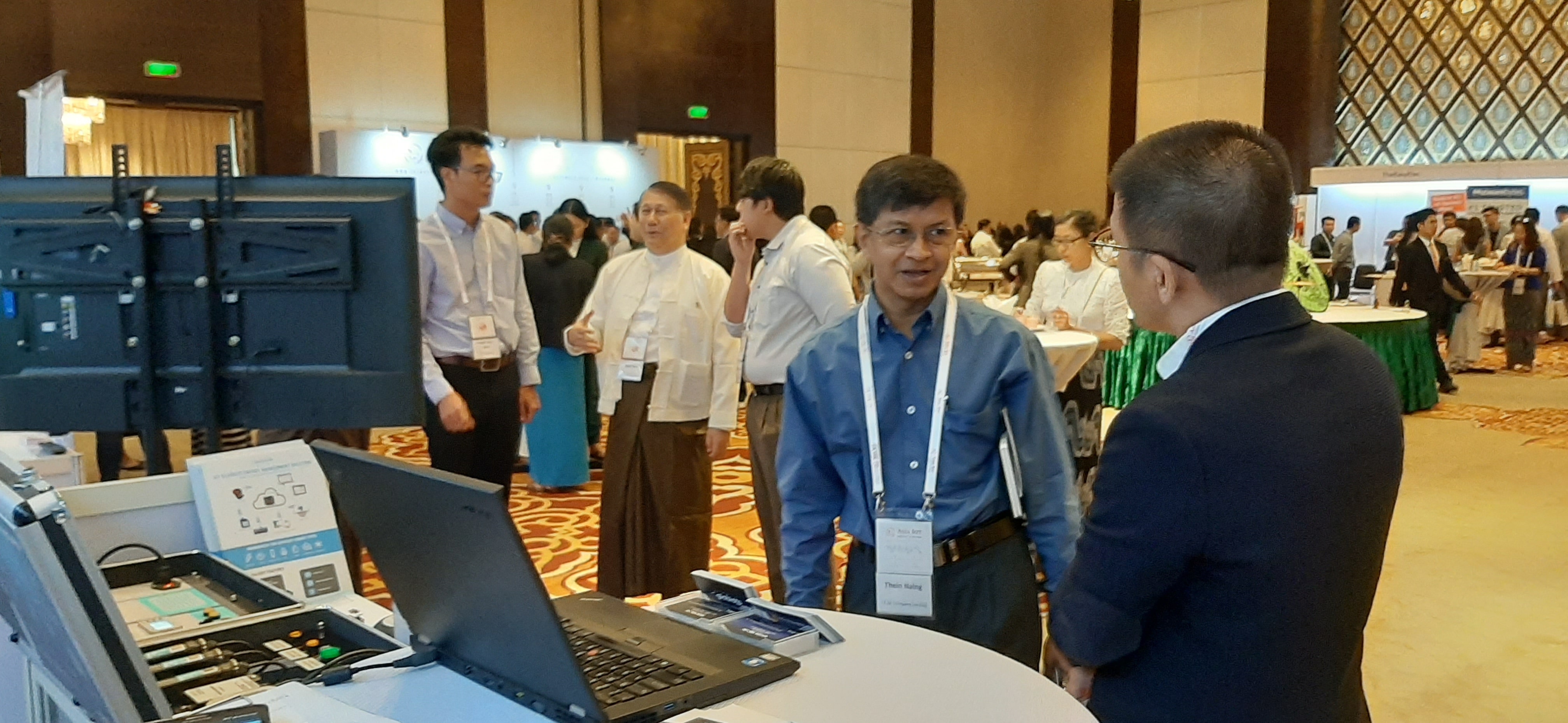 Besides, Daviteq sincerely send our thanks to every visitor for your interest in our products, and the warmest regard to the organizers of Asia IoT for saving your affection on Daviteq through various of event in Vietnam, or even abroad. Finally, hope to see you soon at Asia IoT Business Platform 2020, in Kuala Lumpur on 14-15 of April, 2020.
Best regards,
Link video Daviteq at Asia IoT Business Platform in Myanmar 2019: