With Daviteq's high performance, durable and long-lasting wireless sensor and receiver, reliable cloud platform powered by IBM cloud, as well as simple, powerful and easy to use monitoring app, we give the production manager peace of mind knowing the facility is being monitored 24/7 hours a day 365 days a year by Templogger's solution. The solution helps customer reduce daily labour costs, promote high food safety standards and keep accurate temperature records.

Connor Sweeney

-

Co-Founder
Customer challenges
In2food is an established business in the fresh and prepared food categories for market of leading hospitality and retail customers in Australia. In2food High Care facility in Flemington requires a monitoring solution for cool rooms and processing rooms to help them solve following challenges:
24/7 hours a day, 365 days a year monitoring
Multiple accurate records of fridge's temperature
Total replacement for lengthy manual process of fridge's temperature check
Strict adherence to food safety guidelines
Templogger's monitoring solution
Templogger is a monitoring solution provider for cold storage in Australia and New Zealand. Templogger solves the In2food High Care Facility's daily burden of checking and recording temperature with Daviteq's wireless temperature sensors, iConnector WiFi gateway and Templogger's monitoring software powered by IBM cloud platform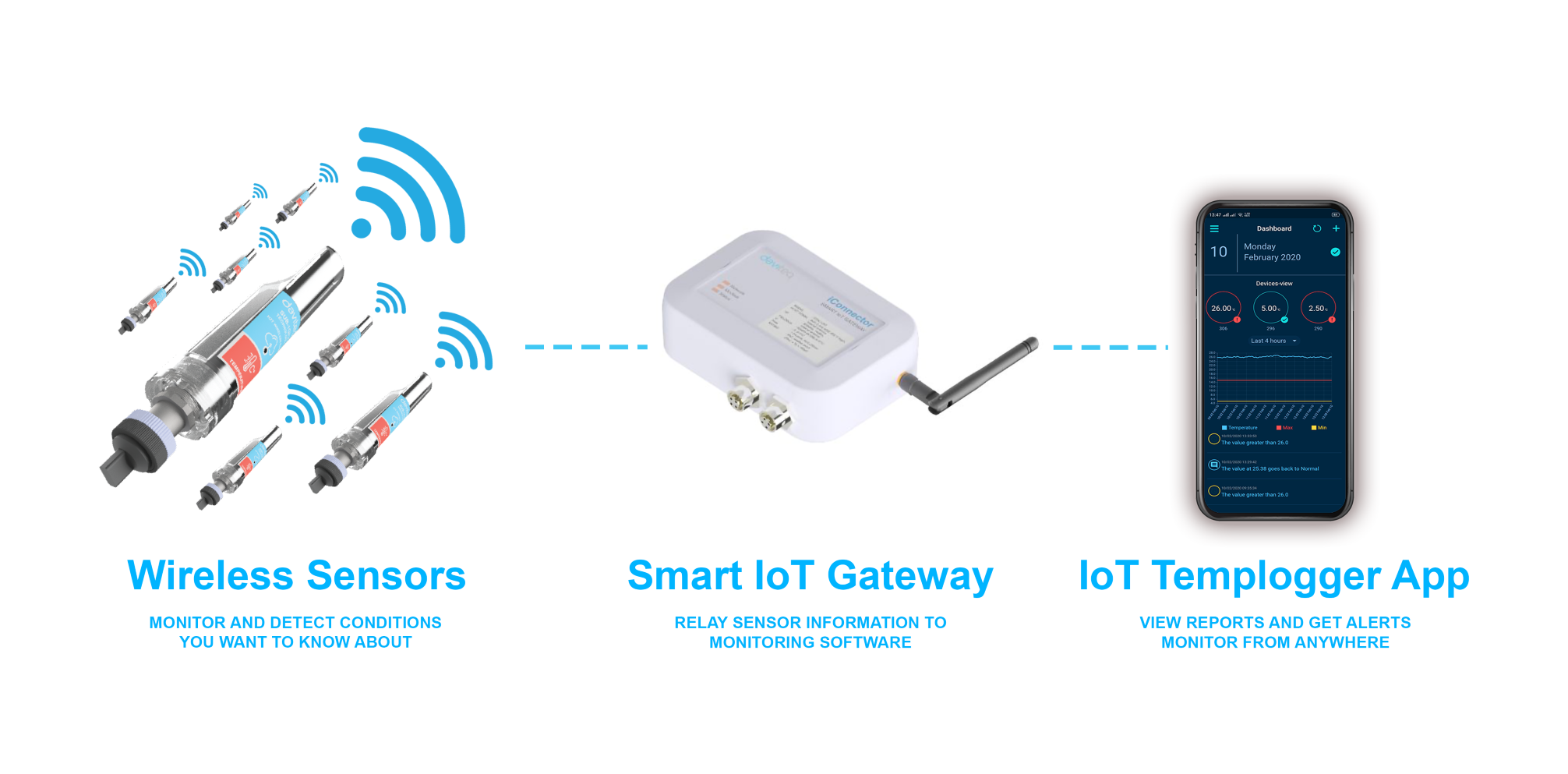 All Daviteq's wireless temperature sensors and iConnector WiFi gateway are built to provide 'peace of mind' – they are high performance, durable and long-lasting. Wireless sensors are installed in various location in cool rooms and processing rooms. Each sensor is checked every minute to provide full log records and real-time alerts on the apps and email. Customer could login to the cloud monitoring software from any location to keep accurate temperature records.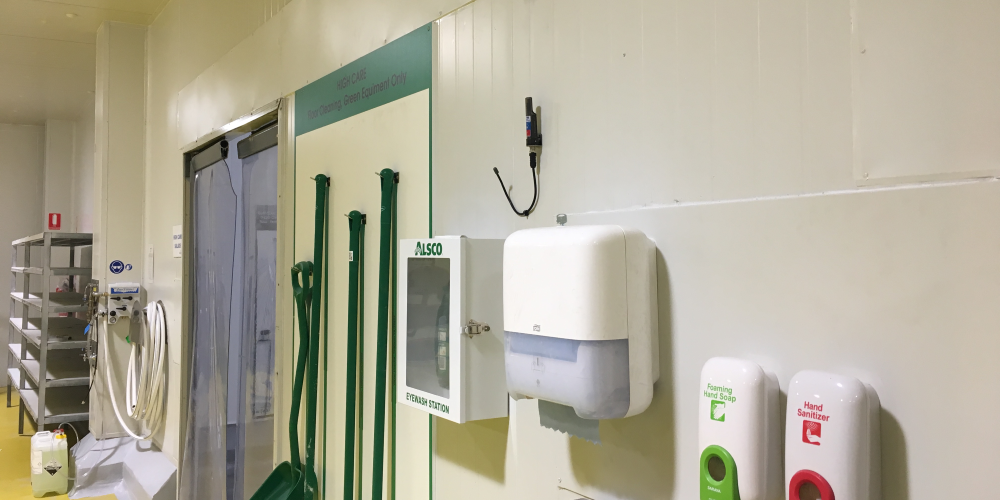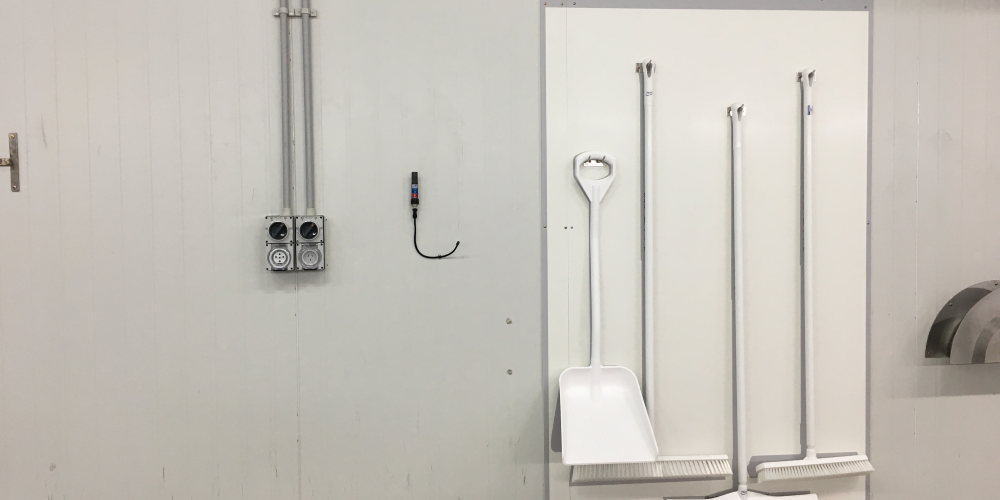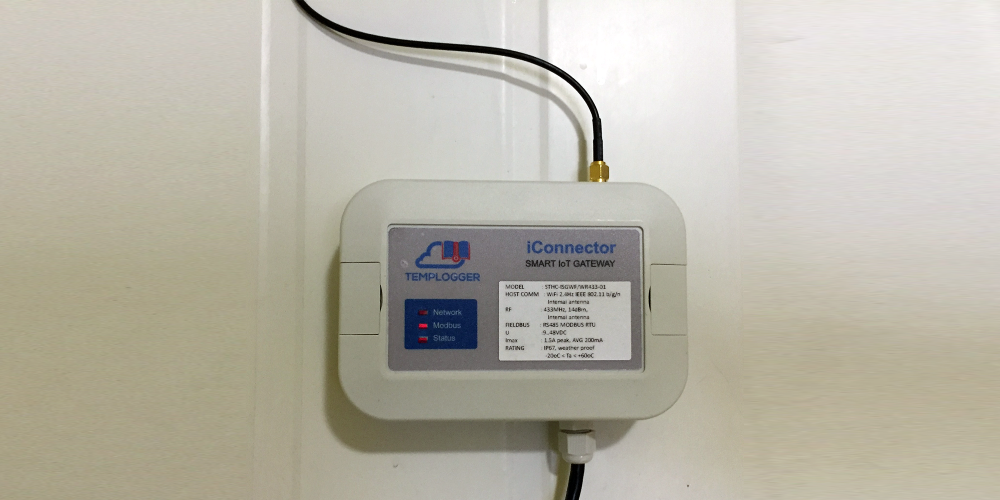 Solution Results
Reduce daily labour costs
No labour is required to implement lengthy process of fridge's temperature manual check
Accurate record keeping
Temperatures are automatically logged at set intervals, giving you accurate data from anywhere in the world.
Promote high food safety standards
The facility is being monitored 24 hours a day and the app sends a notification with an alarm and email to alert customer that action needs to be taken when a the temperature is in the 'danger zone'.
Customer's peace of mind
The facility is monitored from anywhere, at anytime. Customer will only get an alert if something needs their attention
System Components