02/04/2019
IoT Asia 2019
Far different from other exhibitions on scale or fame either, IoT Asia 2019, however, is exactly the show where all the enterprises in this field and customers, who are seeking for the IoT solutions, meet together.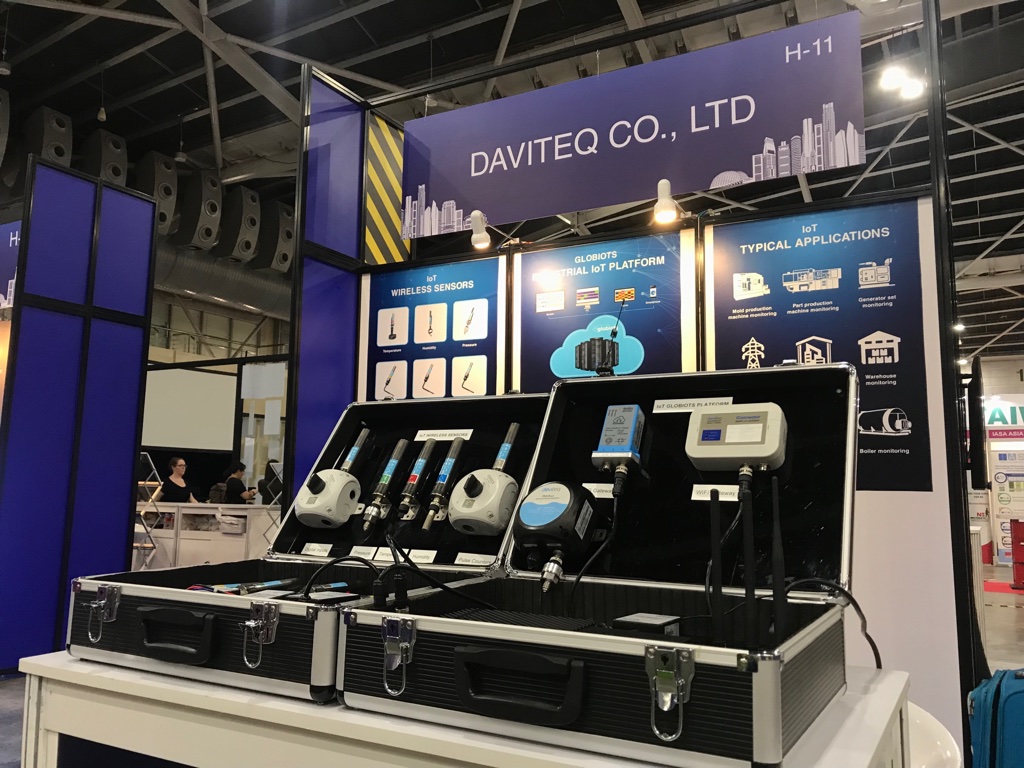 For many years ago, we have cherished the idea of building up a complete solution which is a combination of hardware and software. After attending IoT Asia 2019, we found out we are in the right way. Most of end users want to get the convenience and completed solutions. They need a complete solution from the Sensors, I/O module, Gateway and IoT Platform, or even some other partners have their own platform, they want to use Daviteq's hardware for their system integration.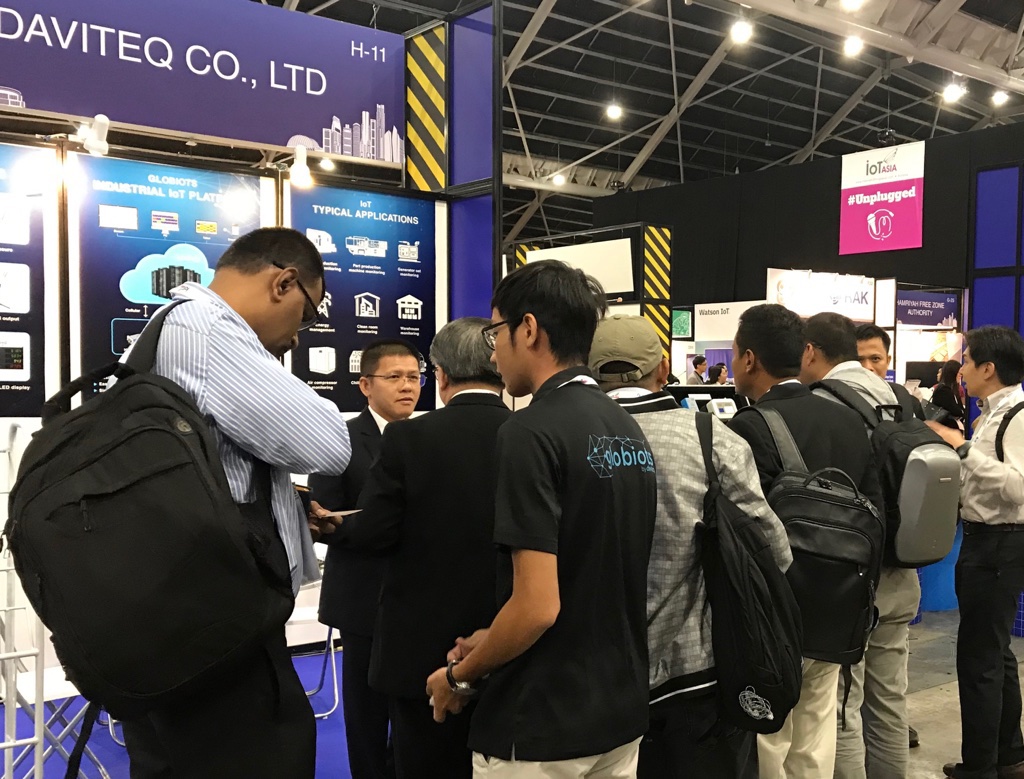 With 10 years of experience in production sensors and industrial IoT, Daviteq has always been the brand of quality and innovation in this field of business. Within some simple steps of installation and configuration, your whole system now is ready to use.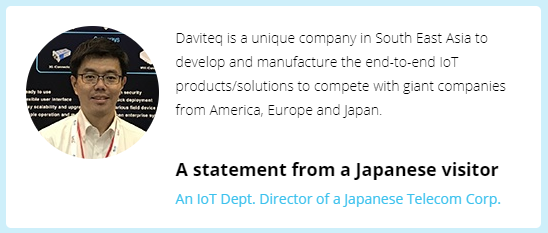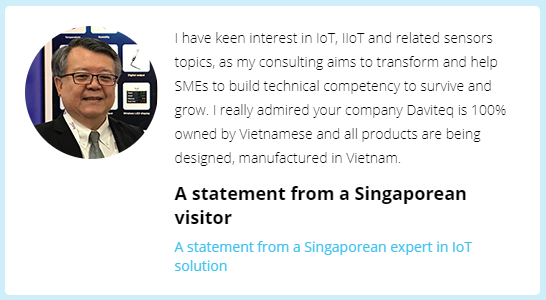 The success at IoT Asia 2019 expo is a demonstration of which we are processing is the right step to the new era of technology. I am – Nguyen Vinh Loc – the director of Daviteq sincerely appreciate all the visitors had come by and distribute your ideas complete our products. Other appreciation to R&D Department, Production Department and Sales & Marketing Department for striving your best and giving our pride to overcome all geographical limits and meet the international standards.